Now it´s time to sew together all parts of the vest.
Sew the front facing to the bottom facing, matching all marks, right sides together and press the seam allowance towards the bottom facing. Close the center back seam – the collar, right sides together, trim back the seam allowance and press open.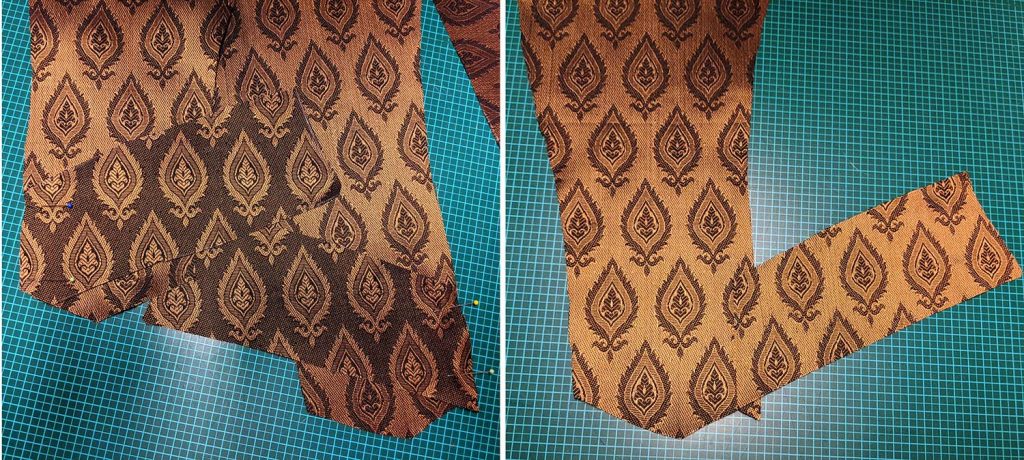 Line up the facing with the fronts, right sides together and sew along the front, bottom edge as well as the collar, reduce stitch length at corners. Trim back the seam allowance, sloped at the corners, notch the seam allowance where the collar starts to turn.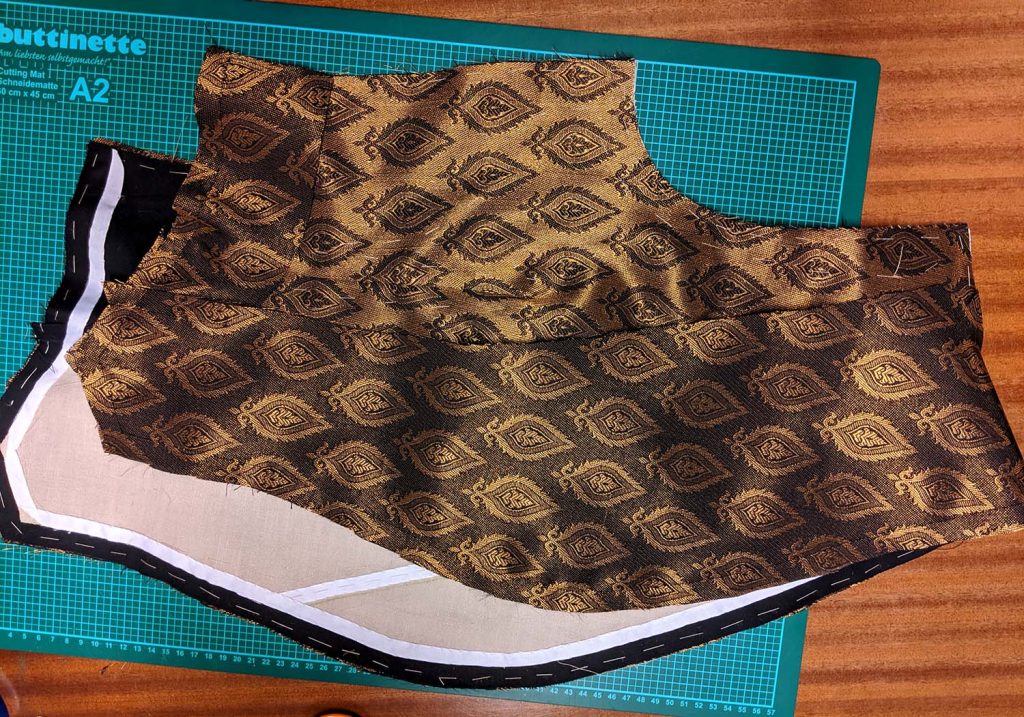 Continue reading