Finally, the matching underwear for the last two dress patterns I published recently is finished. Two corsets, a chemise and a quilted petticoat (quilting won't be my passion in the future either) later I´m happy to present my new sewing pattern for 1840´s to 1860´s underwear.
Beside the sewing instructions, coming with the pattern, I´ll show some additional information and pictures here in my blog.
Let´s start with the chemise, all pattern pieces prepared for sewing.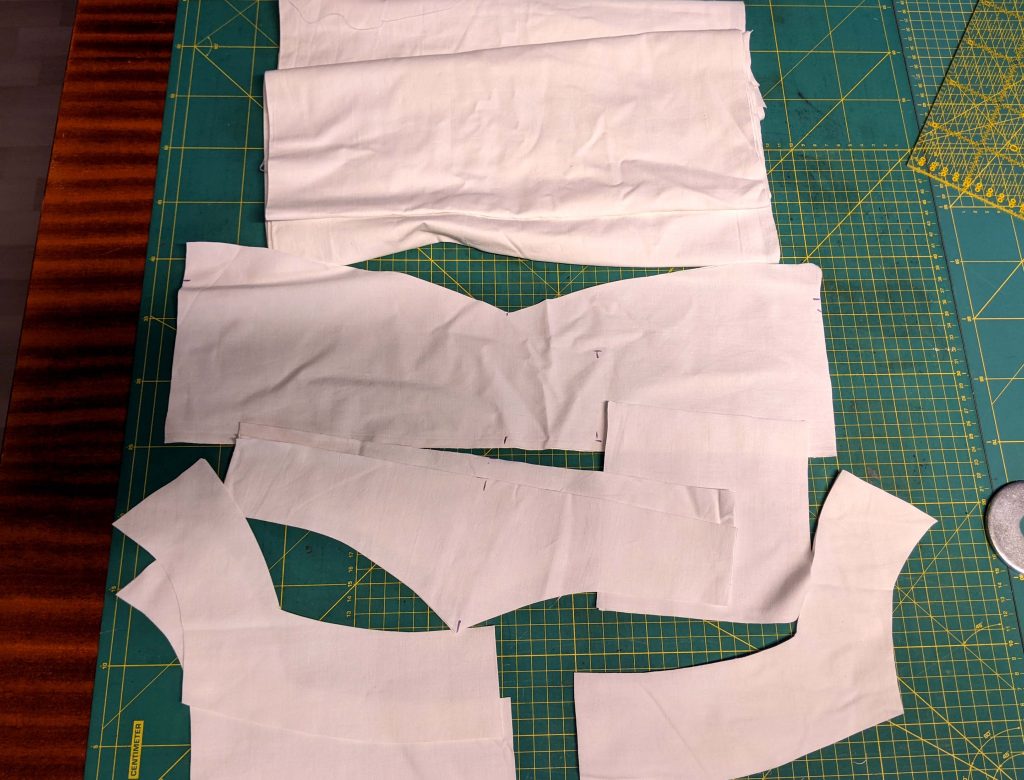 Before I made up the sleeves, I decided to sew the yoke and embroidered it with a decorative stitch of my sewing machine. Instead of polyester thread I used a cotton thread for all seams and the embroidery.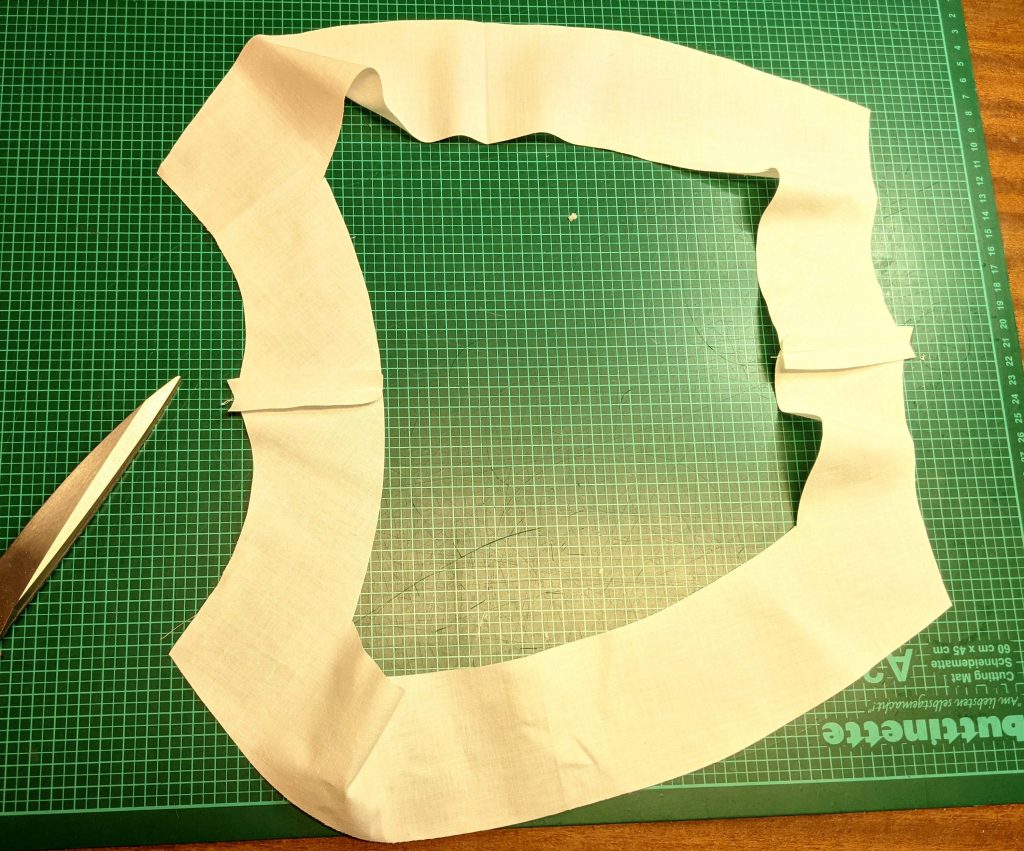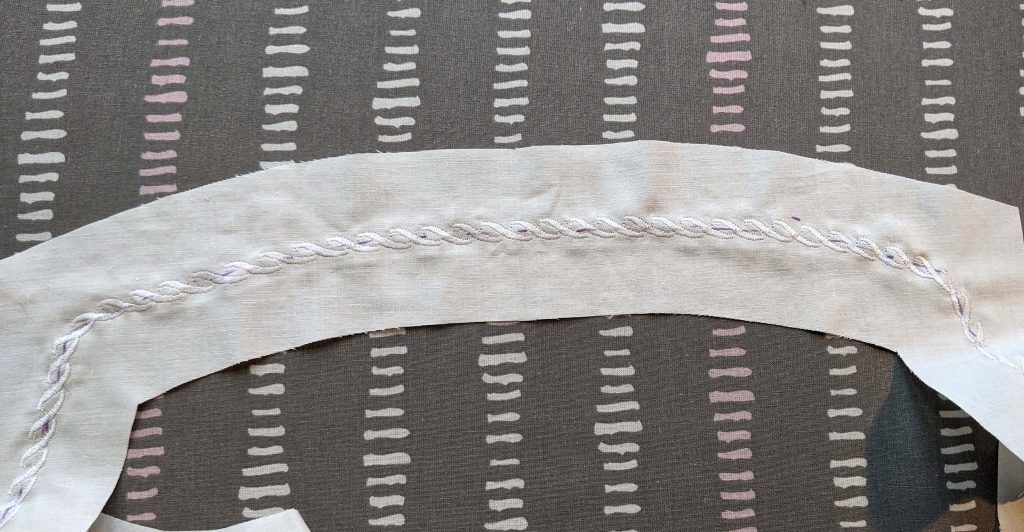 After doing all the gathering on front, back and the sleeves, I lined up the bottom edge of the sleeve with the sleeve cuff and clipped the sleeve at the corner to sew more easily.
Continue reading