No chance to relax, to complete the men's wardrobe we need breeches!
Again, this blog post is just an addition to complete the instructions for my sewing pattern with more pictures.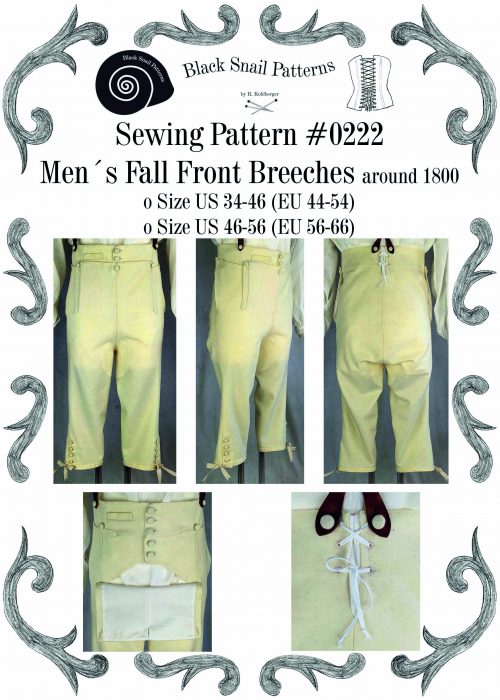 (1) Let´s start with cutting the fabric! Don´t be afraid of the weird looking pattern with no inseam and the legs pointing outward. If wanted add the inseam, the line is marked on the pattern, but don´t try to straighten the legs, they give the width needed for a comfortable fit. Compared to Georgian breeches, the volume at the buttocks is significantly reduced, but still more than most of us are used to from modern pants. The pattern is based on an extant sewing pattern from 1796.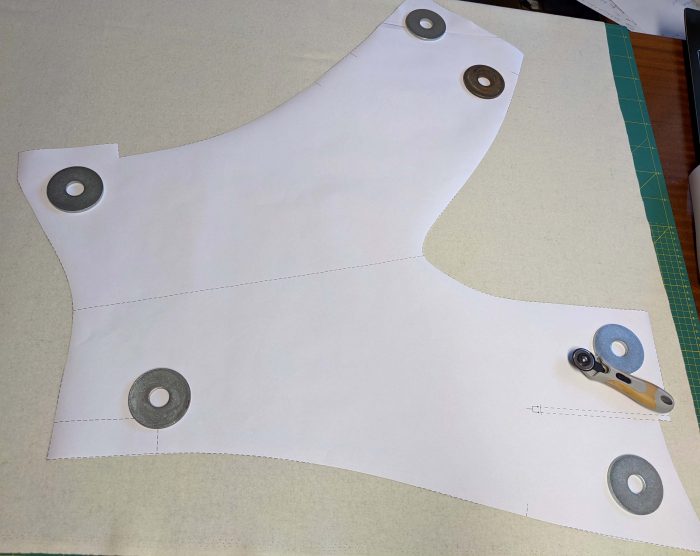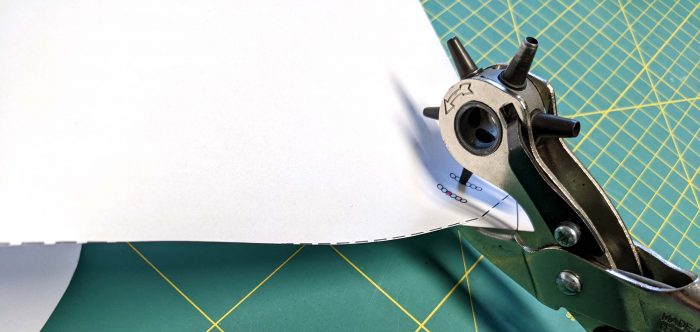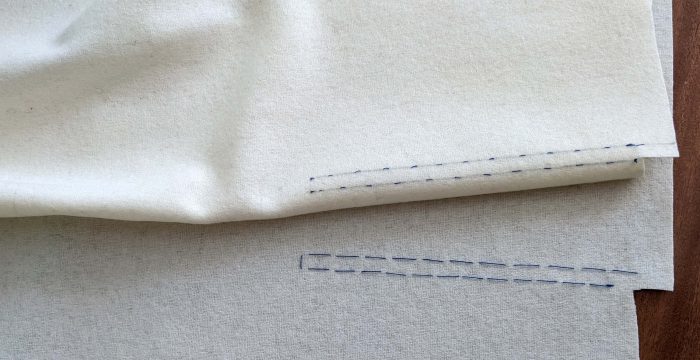 Continue reading