The world of historical fashion undoubtedly exerts a timeless allure that stimulates our imagination. For all those enchanted by the magnificent gowns and exquisite ensembles of the TV series Bridgerton, my sewing pattern allows everyone to fulfill their desire for a dreamy dress themselves.
Originally, I had crafted the dress in black for the Wave Gothic Festival in Leipzig. However, I have now revamped it in a colorful style reminiscent of Bridgerton. The instructions still adhere to historical techniques, but the dress can be sewn as much as possible with a sewing machine and closed at the back with a zipper instead of hooks and eyes.
The tulip sleeves are not typical of the Regency/Empire era, however, they are an important stylistic element of the dresses of young women featured in the show. The first tulip or petal sleeves can be seen on extant dresses from the 1850s.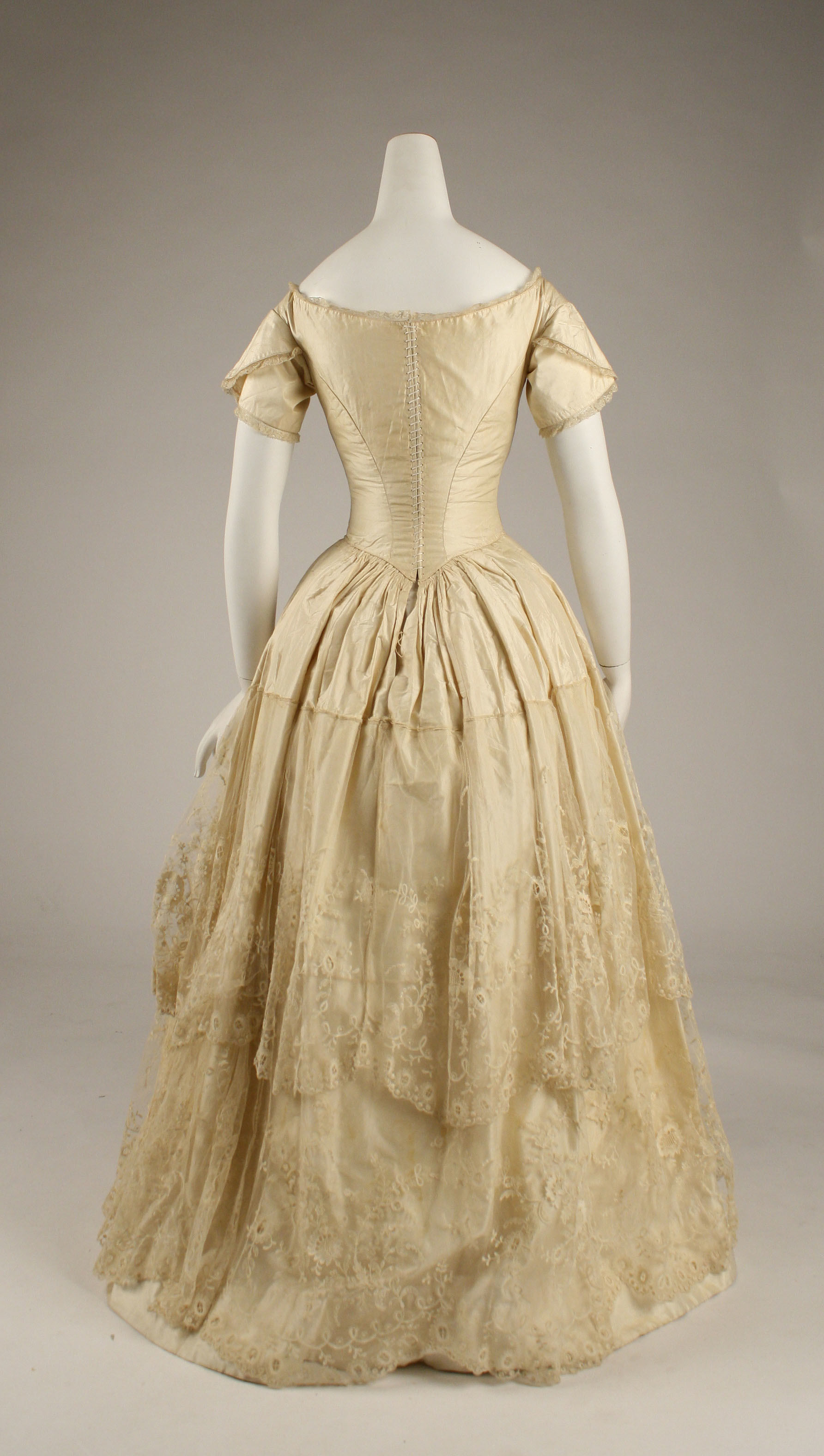 https://www.metmuseum.org/art/collection/search/108118
Let's dive into the world of hand-sewing a dress! Back in those times, garments were typically sewn with white thread. I didn't have a matching silk thread at home, so, in keeping with historical accuracy, the entire dress was sewn with white thread.
Continue reading