Download the pattern. Print with 100% scale and join the two pattern pieces. The original pattern size is for a 56cm head circumference.
---
Material needed:
piece of buckram
reed
red wool fabric
lining fabric
tassel (klick for tutorial)
waxed cotton thread
grosgrain ribbon
---
First cut top and crown from fabric and lining with seam allowances.
From buckram cut top with seam allowance all the way around, the crown without seam allowances at the top and bottom edge, leave seam allowance at the back for joining.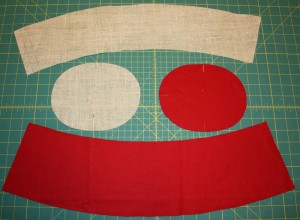 ---
Transfer marks for the reed exactly. Use two rows of reed at the top, stay within the markings that the top fits better inside the crown. The reed can be sewn along the edges by hand or by machine with a zigzag stitch. Shift joints of the two rows for more stability.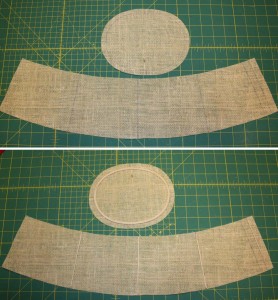 ---
At the crown place four bars of reed then close the crown. The seam has to overlap at center back that you won´t see it later at the finished bonnet, overstitch both edges. Sew two rows of reed to the inside of the bottom edge of the crown, shift joints as you did before.
---
Clip seam allowance of the top and insert top to the crown. Join with hand stitches with a waxed cotton thread.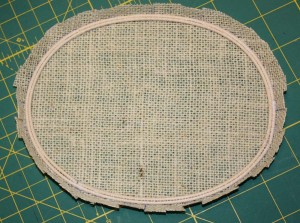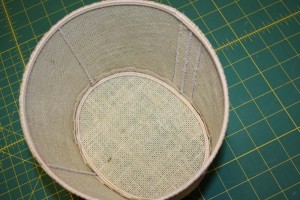 ---
Line up fabric top with the buckram and pin. Close fabric crown at the center back, press open seam allowances. At the top edge fold seam allowance (1cm) towards inside and press. Pin crown to the top respecting marks and sew with small stitches with a matching thread.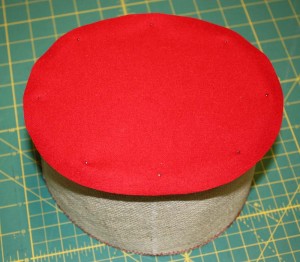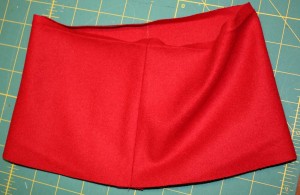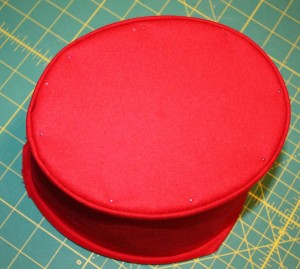 ---
At the bottom edge fold excess fabric towards inside and sew through all layers with nearly invisible pick stitches.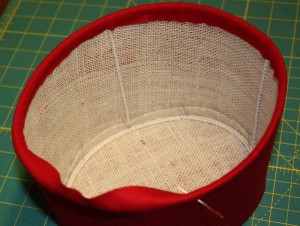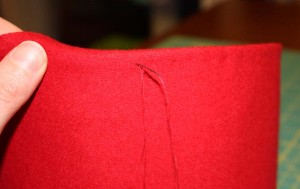 ---
Prepare tassel and sew to the center top.
---
Sew together the lining pieces and put into the hat, sew along the bottom edge. Place a grosgrain ribbon to the inside of the bottom edge and join with small stitches.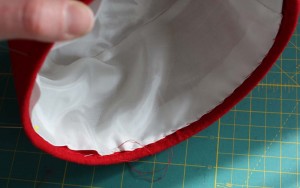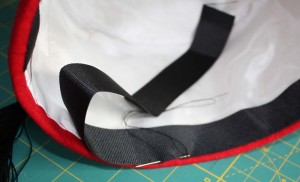 ---
Finished!