Part 1: https://patterns.bplaced.net/blog/?p=2651
Part 2: https://patterns.bplaced.net/blog/?p=2672
For the button down front of View B mark the center front with a basting thread, as well as every single button hole.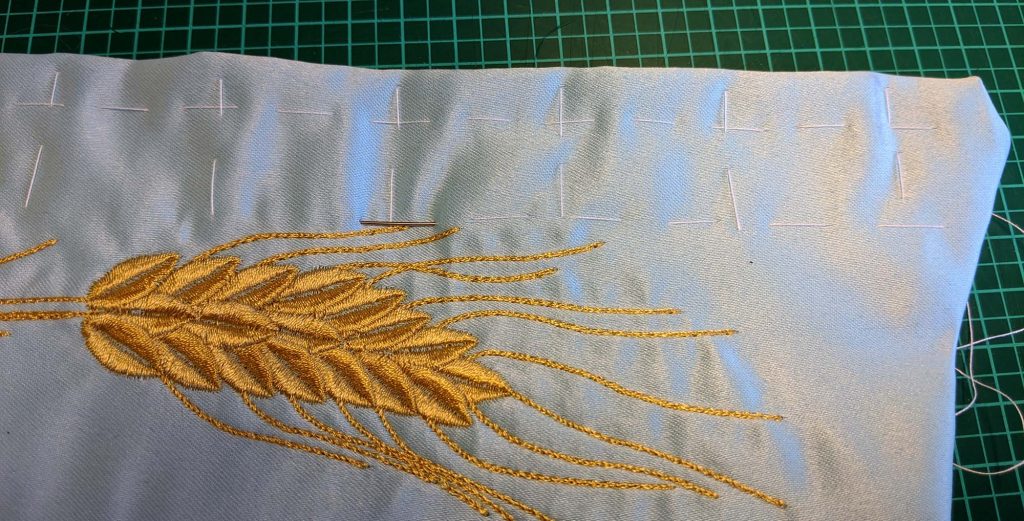 These are pictures of another dress, but the button holes are made the same way. Sewing with a delicate fabric, best is to make a button hole on scrap fabric, with all layers simulated you´re having on your bodice. Stitch around the button hole with short stitches, don´t lock at start and stop but pull the threads in between top layer and facing.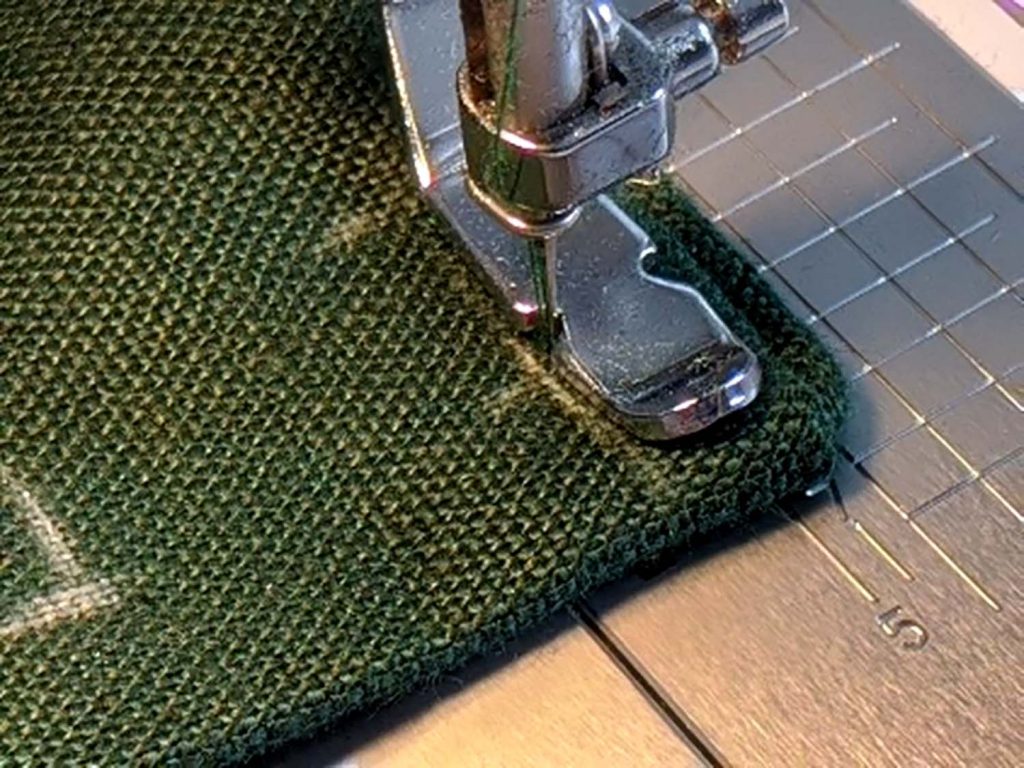 Cut open the button hole, make an eye if wanted. Overcast the edges with a matching fine thread.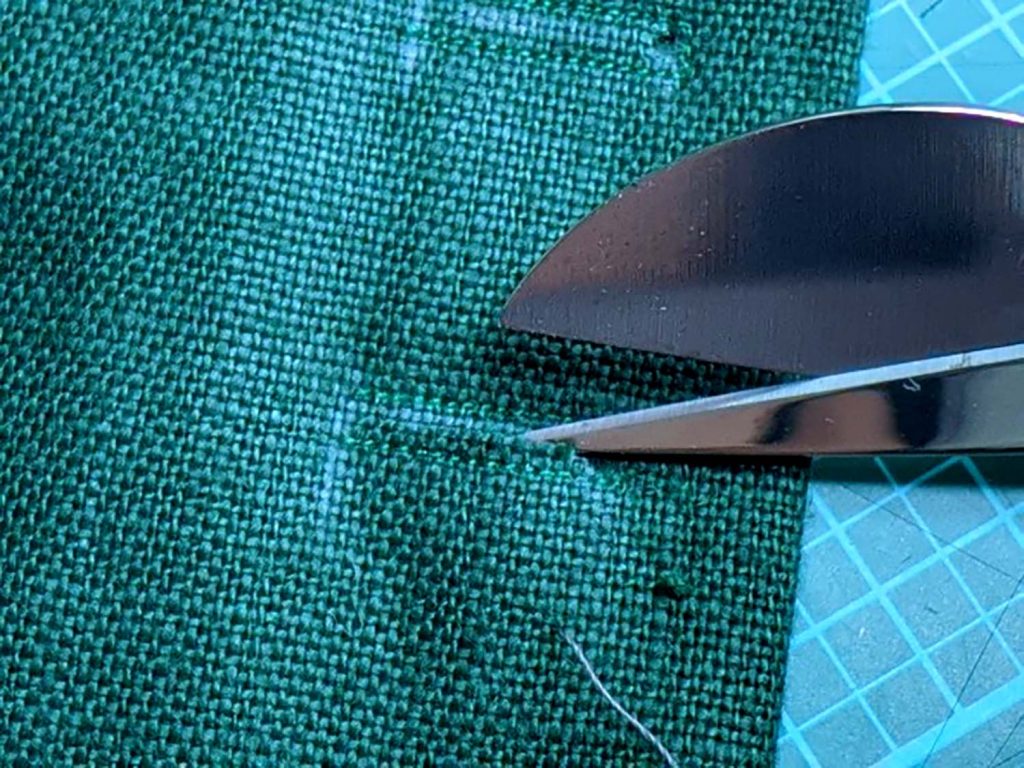 Continue reading