Recently I was asked about a tutorial regarding to my sewing pattern #0319, the Empire Spencer or Redingote. So far there have only been instructions for the muff, the cap and the soutache embroidery. I found lot´s of pictures I took during the sewing process I want to share with you, follwing the instructions step by step.
Perhaps you´ll be missing some of the details that can be found in the instructions, because this tutorial is just intended to supplement my sewing pattern, available through my Etsy shop, with additional pictures.
First step always should be a mock-up, fitted to be worn over a dress, made of a fabric similar to your fashion fabric.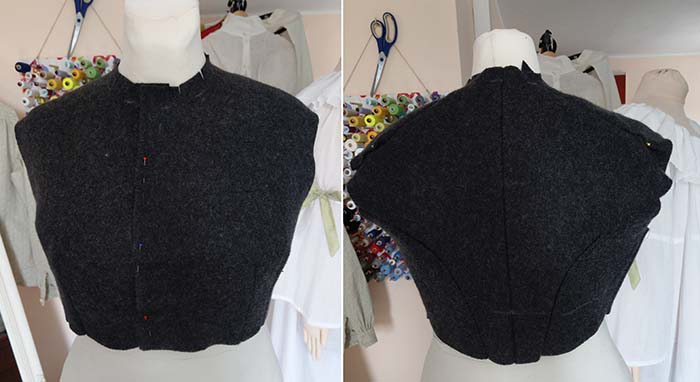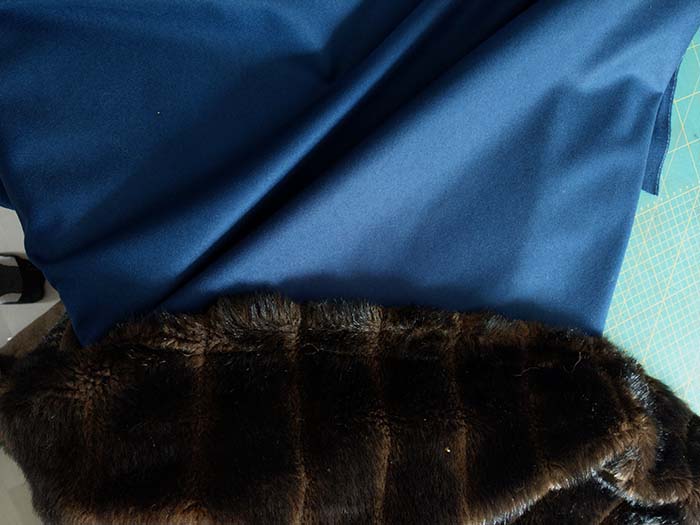 ---
Cut all pieces from fashion fabric, interfacing and lining as shown on the cutting diagram. Mark all darts and notches. A seam allowance of 5/8" (1,5cm) is included in my patterns.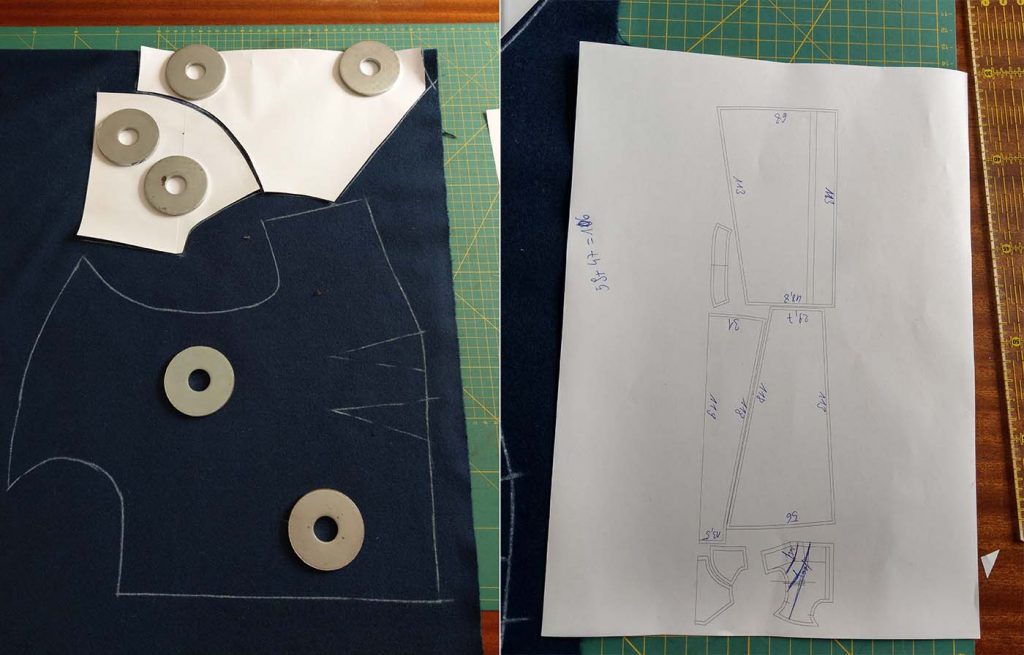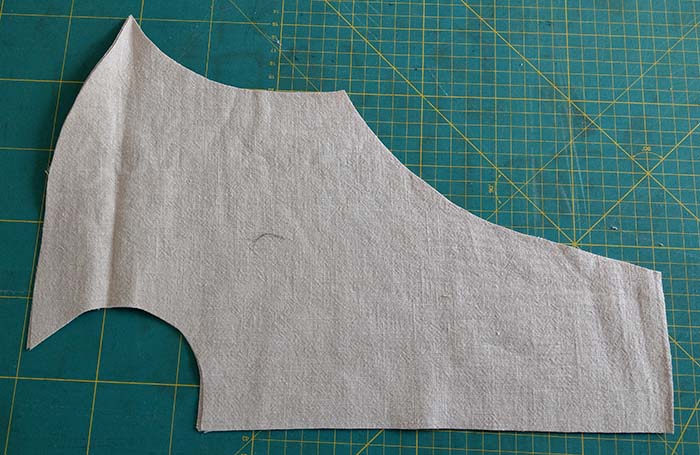 ---
Step (1) – How to prepare the fronts, sewing the darts, basting the interfacing and the cotton tape. Important, never reject the help of your pets!
Continue reading