I muff is an accessory which you never should omit wearing an historical fall/winter costume. The advantages are obvious. You´ll never get cold hands and you can hide all that things a modern women needs, like your car keys and of course your cell phone! With a cord or a loop attached to secure the muff around your neck or wrist you get your hands free.
---
Cut the lining 1" or some centimeters narrower than the fur. Insert a pocket to the lining, I prefer to hide a zipper inside, nothing will get lost! With this muff I decided to add an additional layer of padding, that didn´t make sewing easier. So if you are beginner sewer omit the padding! Line up fur and lining, right sides together. First pin, the stitch along the long edges. As you can see, the edges roll up with the lining narrower than the fur. This gives the fur the additional width needed to fold neatly around. Understitch the seams if wanted.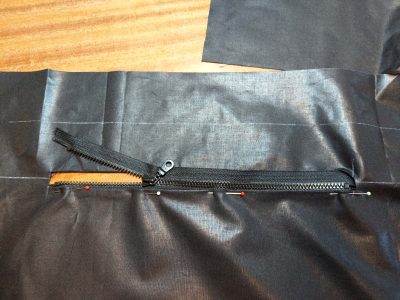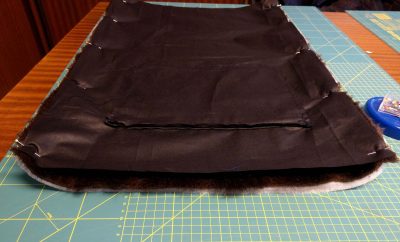 ---
Pull one of the narrow edges through the tube to line up the narrow edges right sides together. Sew together, leave an opening within the lining and turn the muff to the right side. Close the opening with some stitches. Attach a cord or loop if wanted.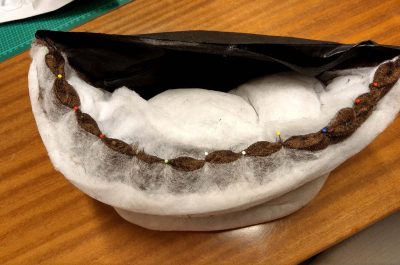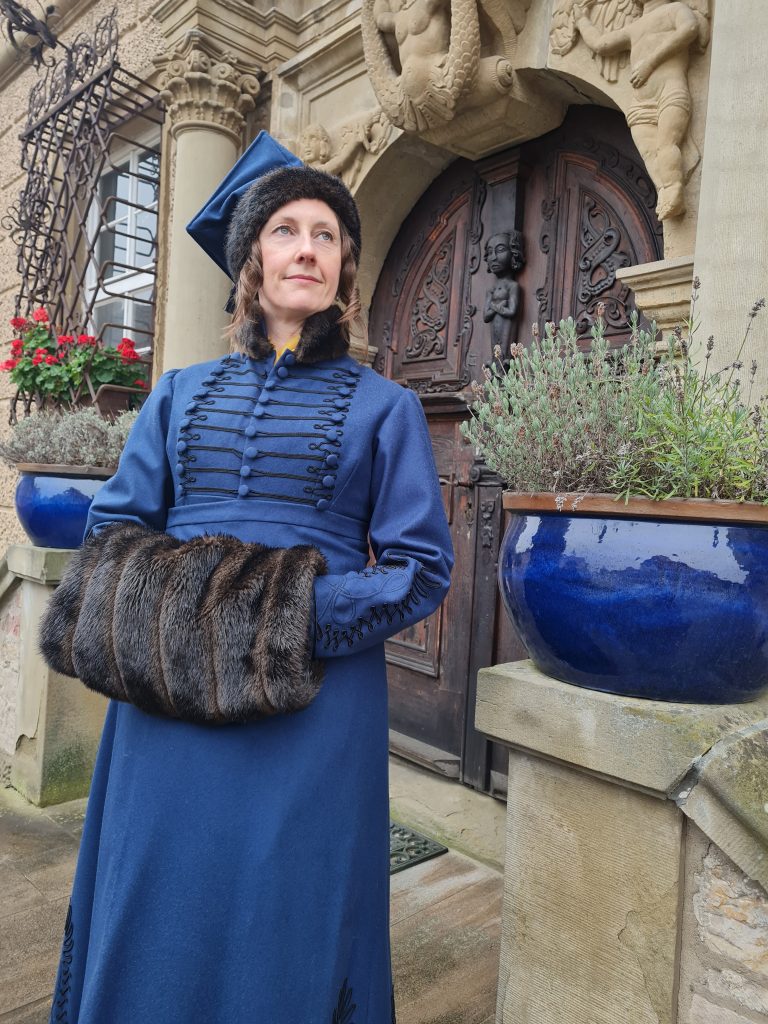 Here is the finished muff