Welcome to
Black Snail Patterns!
Here you will find patterns for historical costumes, but also modern patterns for the whole family.
We are concerned to offer our patterns all over the world uncomplicated and at a reasonable price. Therefore you receive our patterns as PDF-Download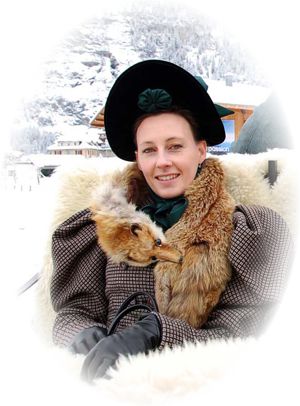 to be printed on an A4 printer. On request we provide your pattern in the format A0 to be printed on a plotter.
Developing and adjusting vintage patterns to the modern figure takes time, please note that we can´t offer new patterns regularly, but it´s always worth to take a look at our website.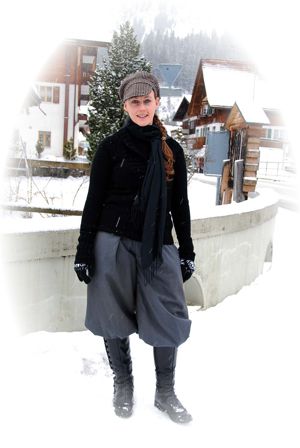 We particularly attempt to offer you patterns and tutorials in a good quality. If you find some mistakes please contact us.
Have fun and happy sewing!