Part 1 – Adjusting the pattern
Ok, time to make the sleeves, again a bit different, than described in the instructions, with the side seam of the blouse still open!
I made the placket as described in the instructions, with a strip of fabric, sewn to the vent with a very narrow seam allowance. While sewing, I pulled the vent straight, trying to avoid folds when sewing round the corner.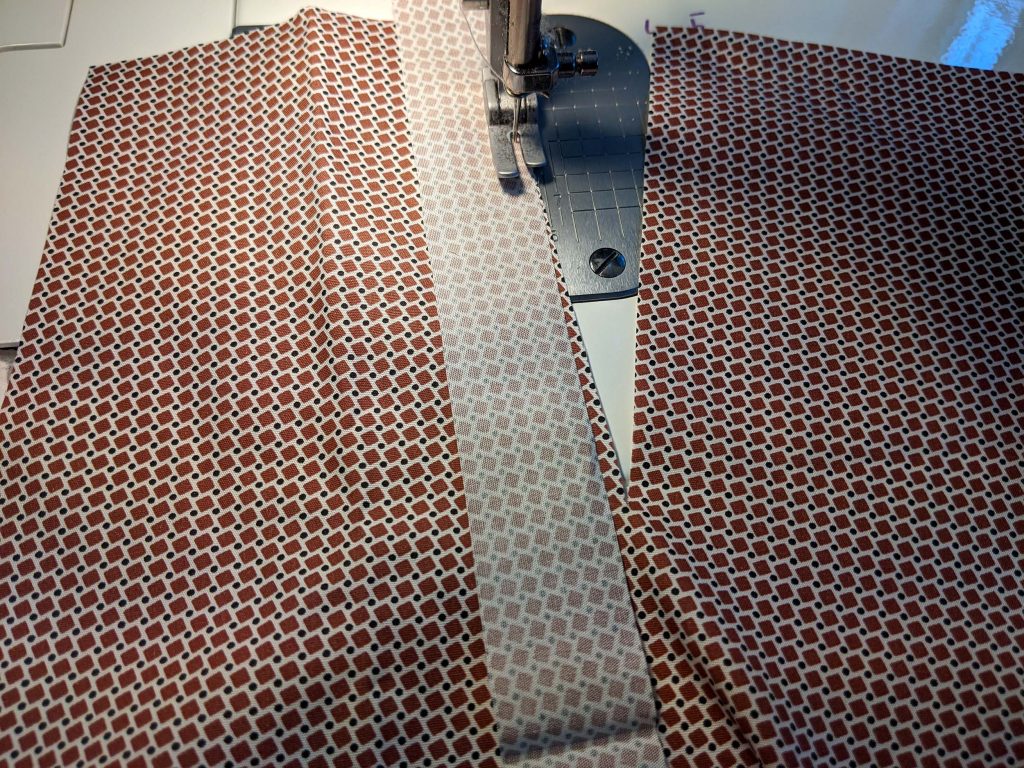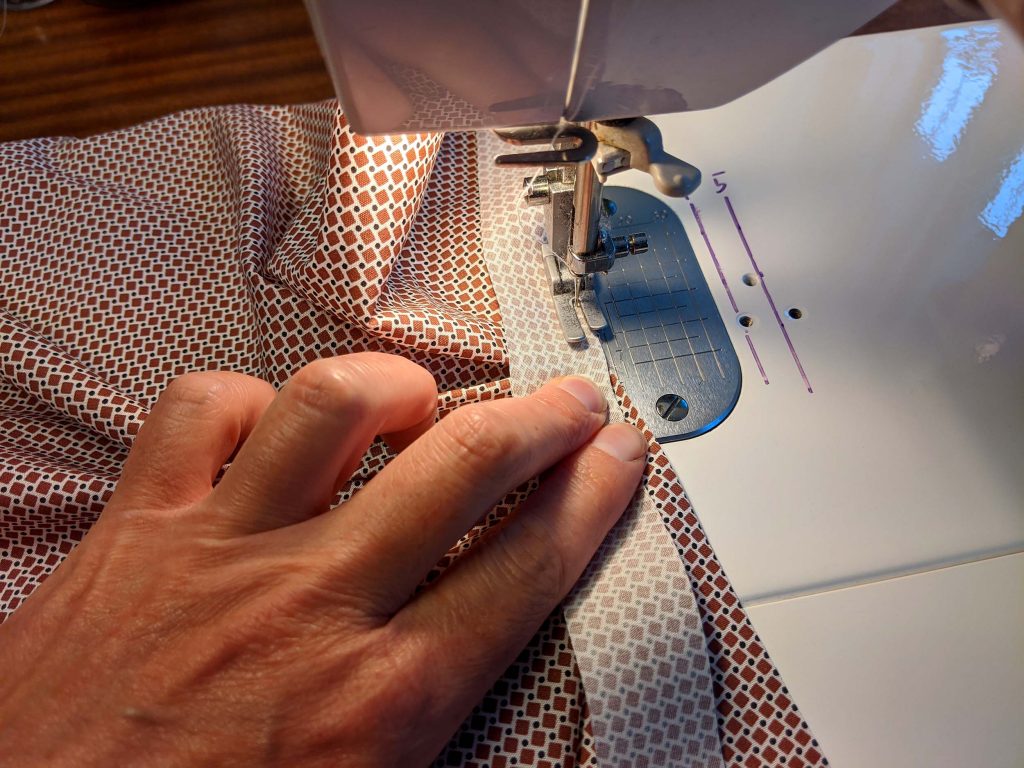 The placket with a narrow seam allowance turned in, folded over the raw edges, ready prepared to fell stitch the placket in place. Last step was to fold the vent right sides together and sew together the placket at the corner with an angle of 45°.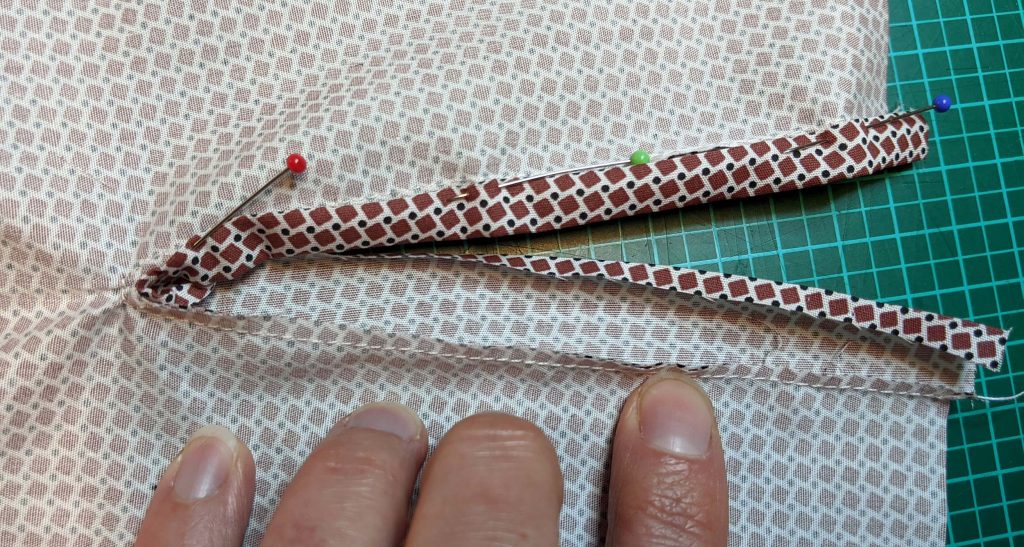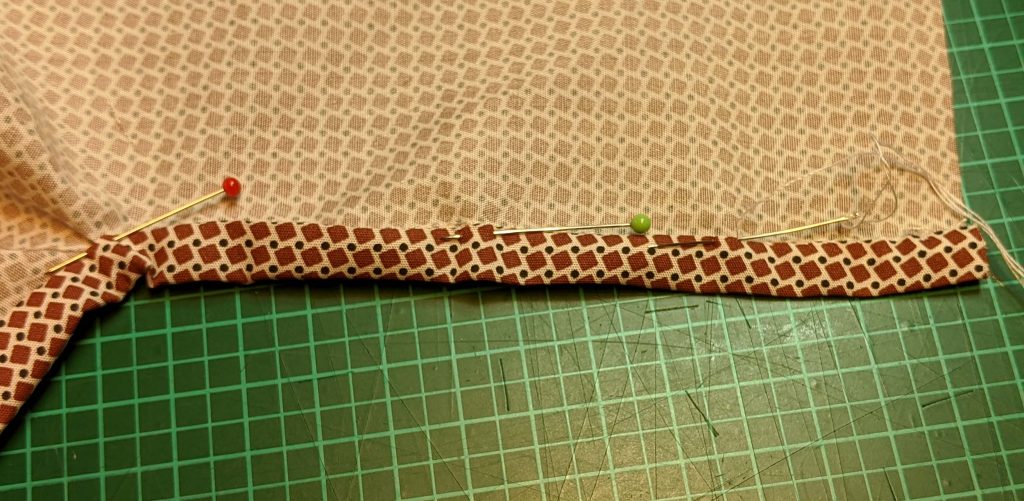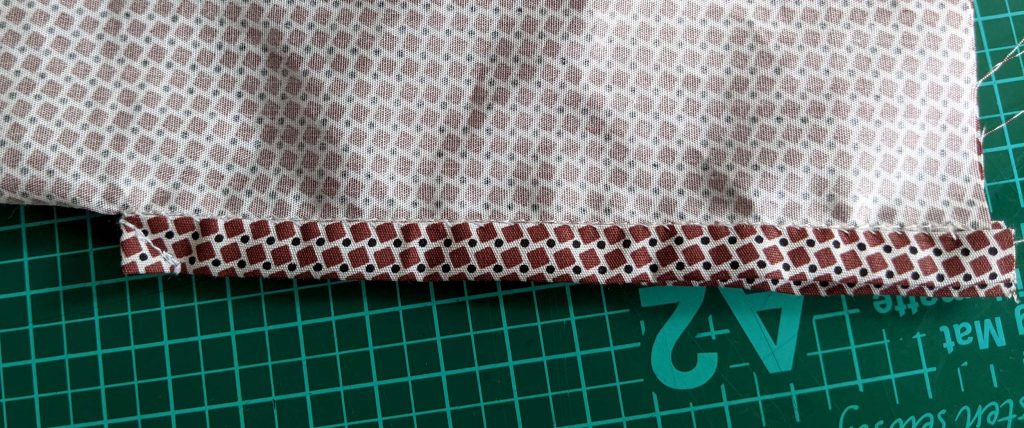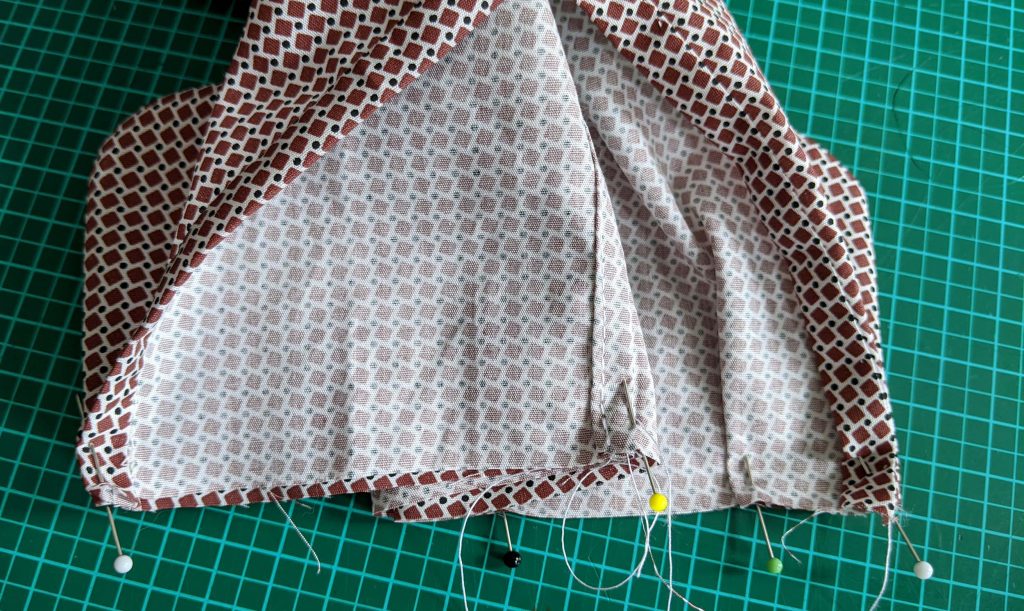 Time to sew the sleeves to the blouse. To do so, I stitched two rows of gathering threads along the sleeve head. I forgot to make the marks, so I had to do that before gathering. Here you can see the sleeve sewn to the armhole, with all the marks matching and the excess fabric spreaded evenly. I trimmed back the seam allowance and neatened the raw edges together with overcasting stitches.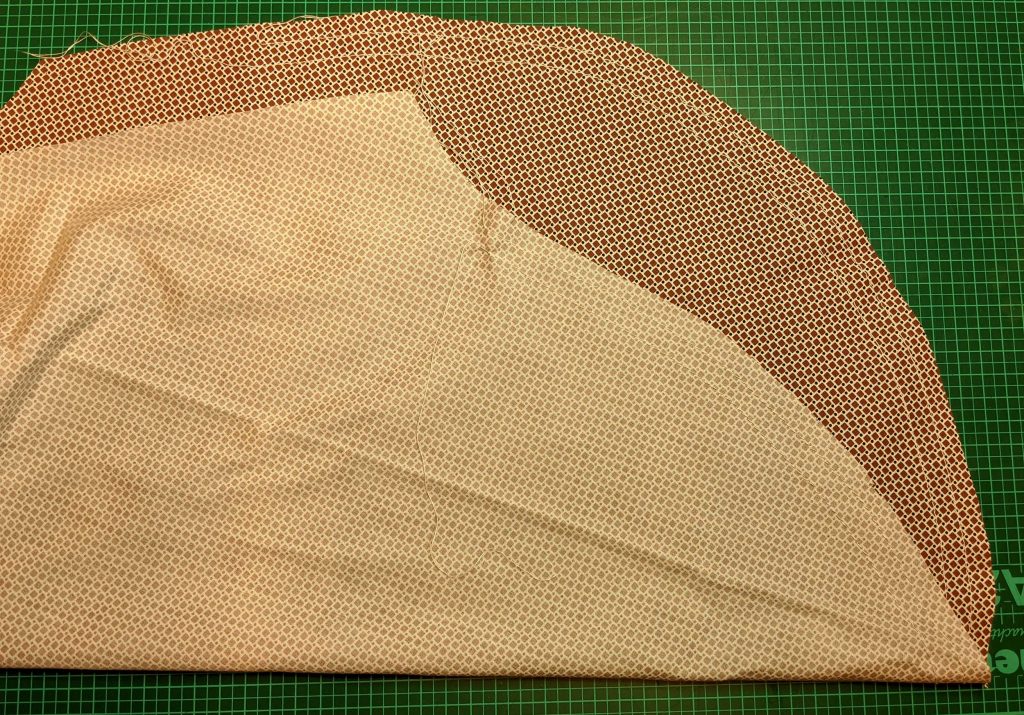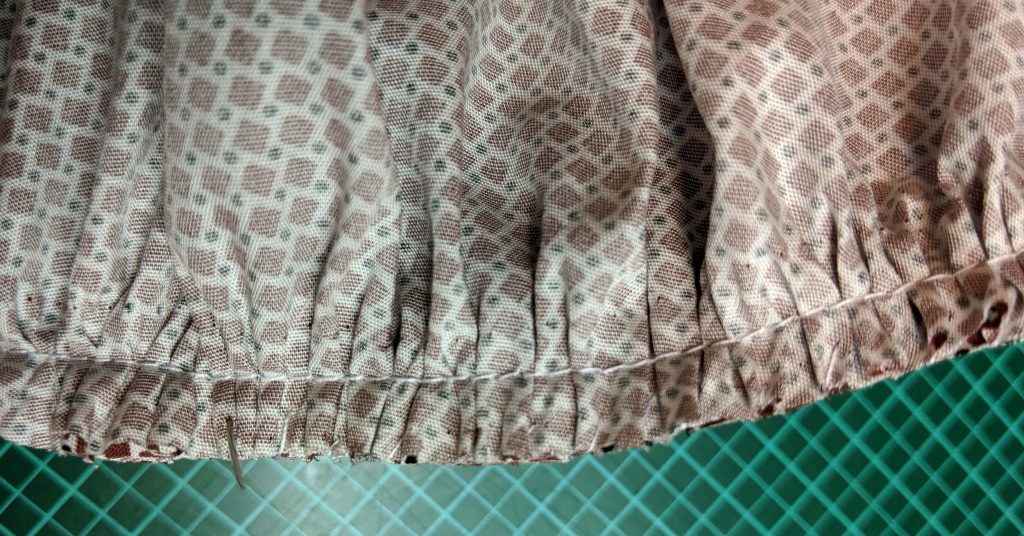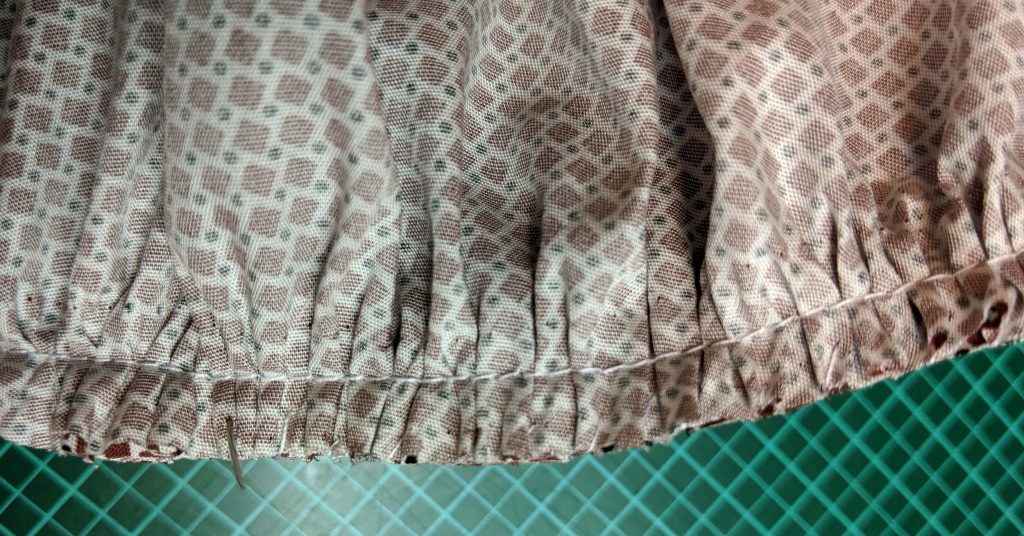 As you can see in modern men´s shirts and blouses, I stitched the side and sleeve seam in one go, and made a flat felled seam.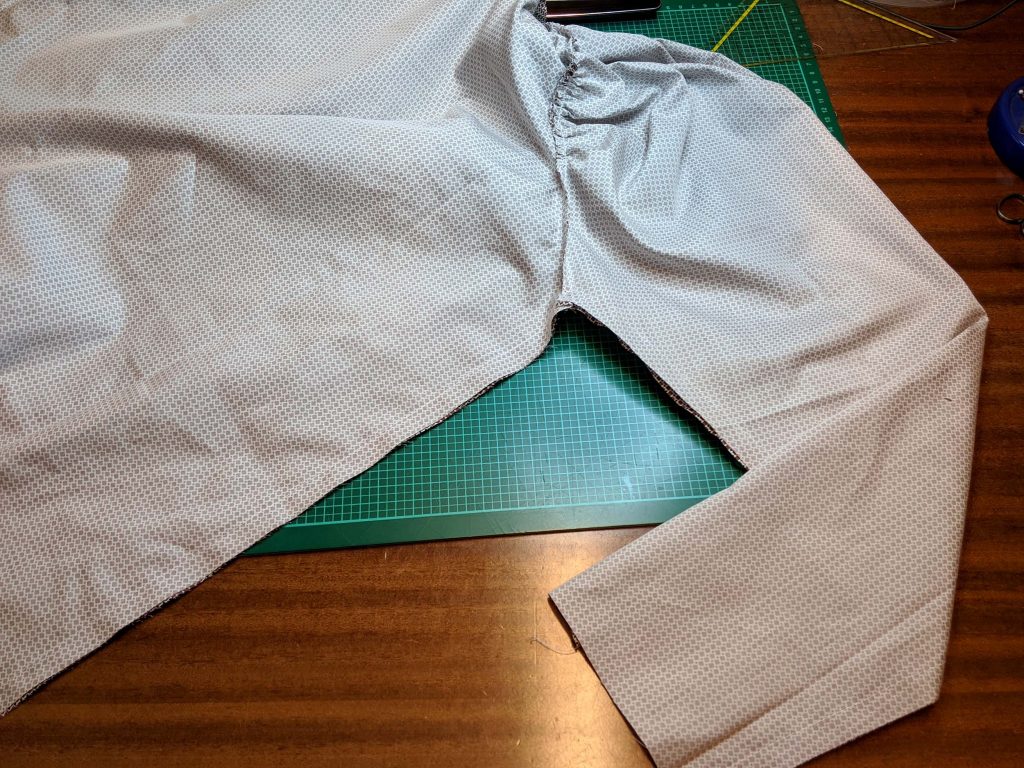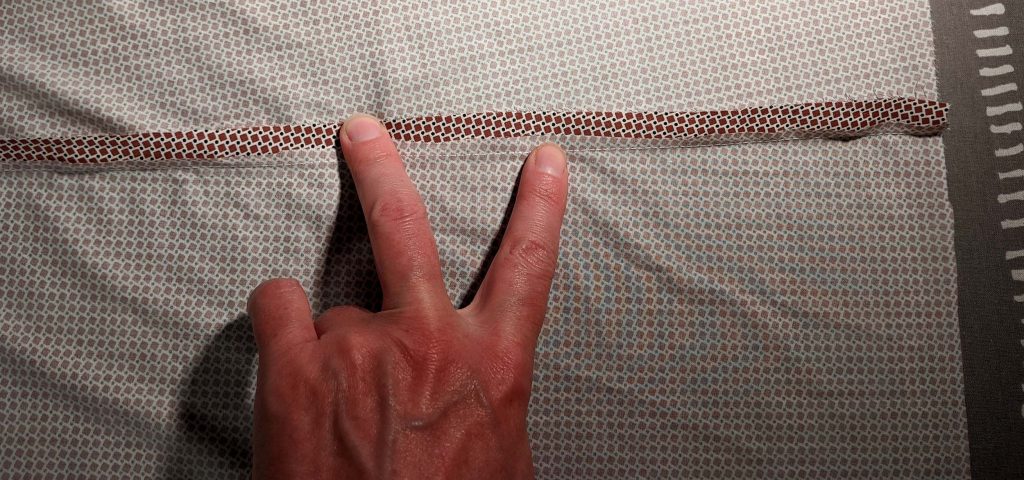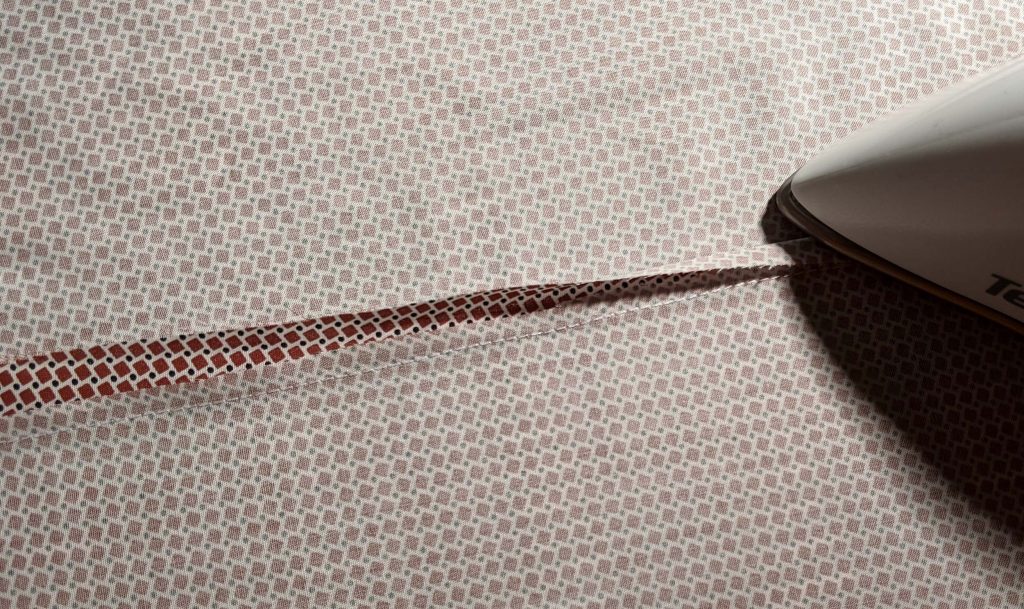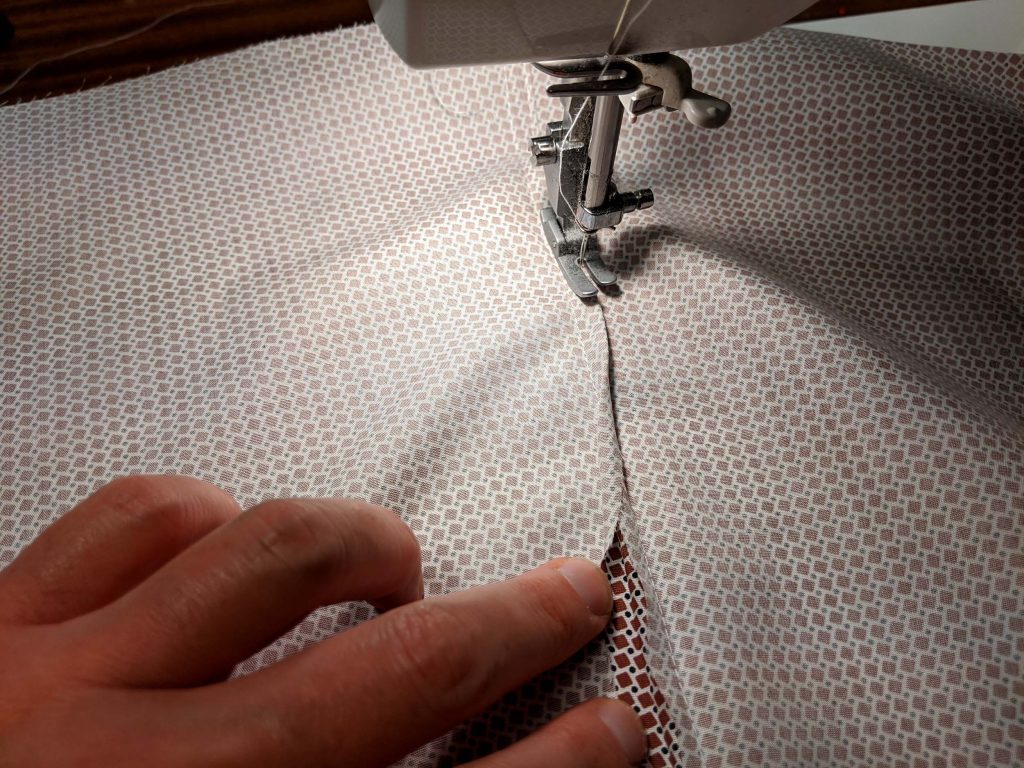 The cuffs are still missin! After sewing the side seam, I prepared the cuffs the same way as the collar stand, with the seam allowance of the inside cuff turned around the edge of the interfacing. I attached the cuffs, right sides together, with the placket at the front turned in and a small fold to fit the cuff. After sewing and trimming back the seam allowances, the edge of the inside cuff will be lined up with the stitching line and fell stitched in place.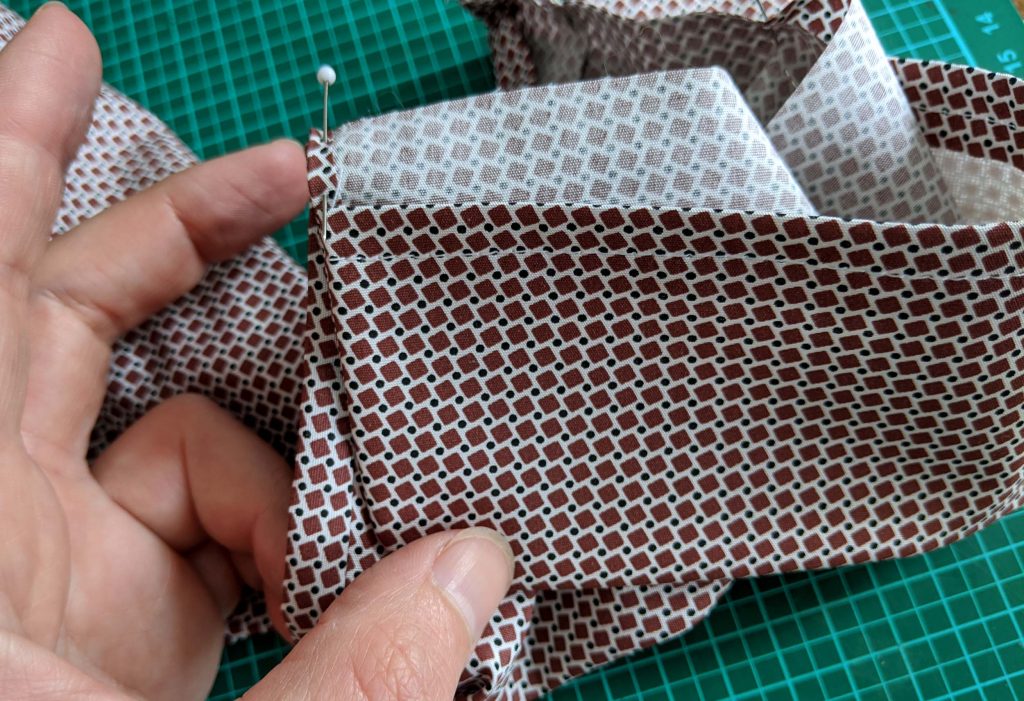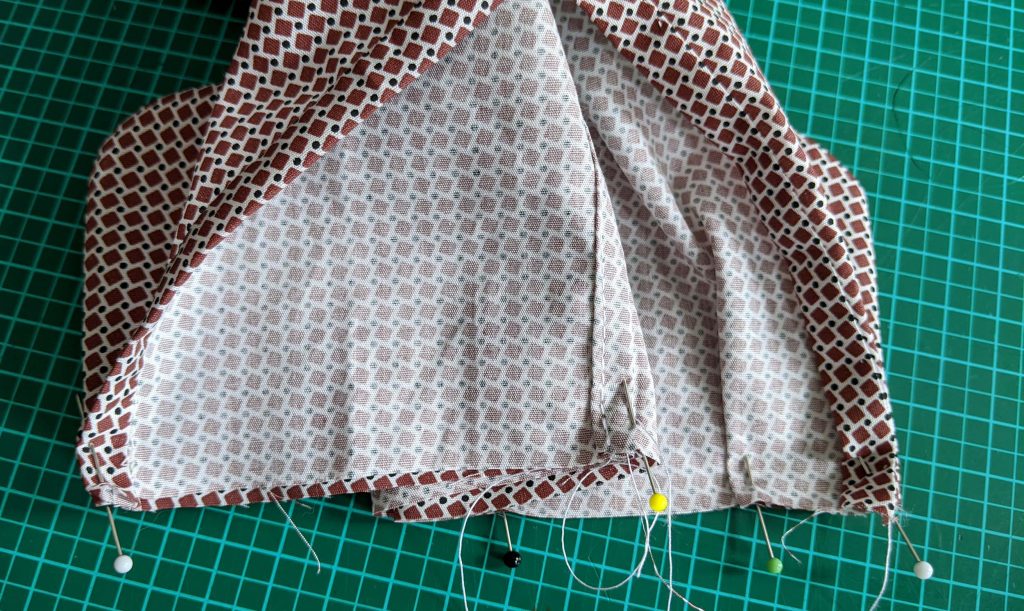 ---
Sewing the hem of a shirt is simple, just double turned in the seam allowance and stitched in place.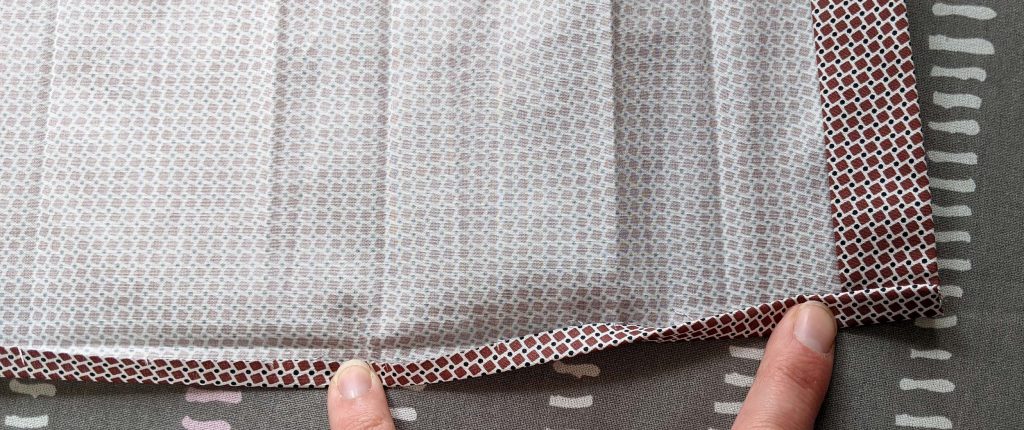 When I washed my first shirtwaist for the first time, I had great troubles pressing the folds accurately again. This time, beside stitching down the folds at the yoke, I decided to edgestitch the inside folds to hold them in place, hoping this shirtwaist will be ironed easier.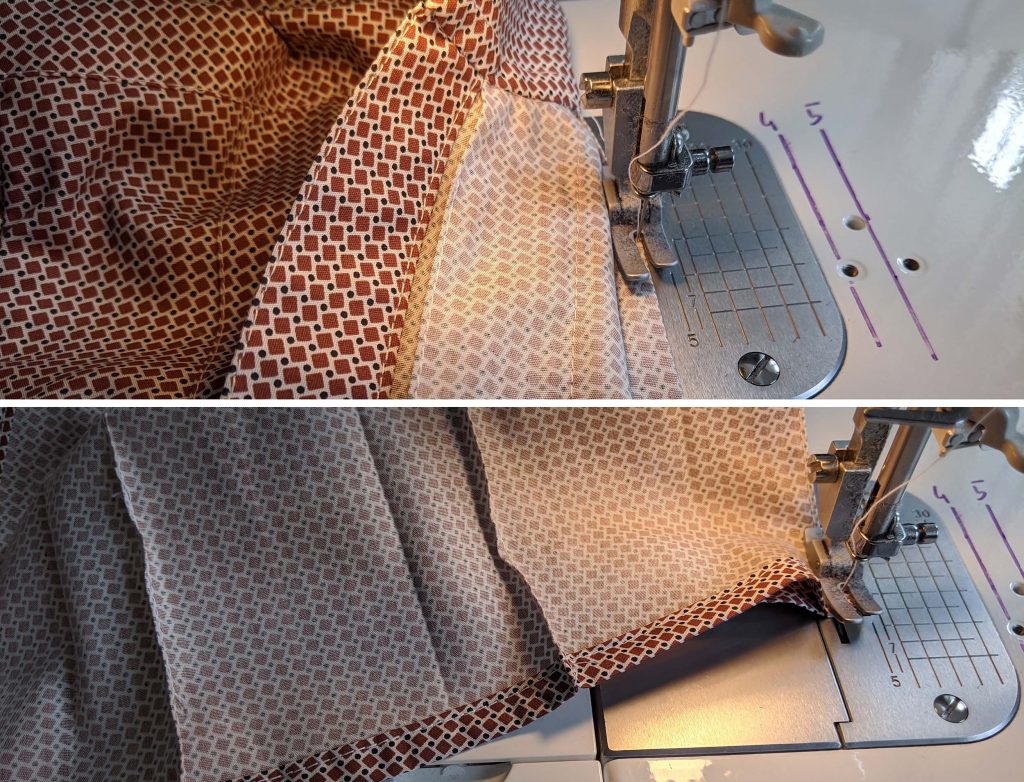 Whats missing? Yes, button holes and buttons (and the tunnel for the drawstring at the back). I´m still undecided, if I should sew my button holes by hand or by machine.